All six members of the group are established game breeders and have built a reputation of supplying excellent genetics to the industry. Our vision is to continually seek out and improve the genetic material in our quest to reproduce quality stock that has been eliminated through excessive hunting, disease and habitat loss. Stud Game Breeders®' goal is to breed animals in line with the record specimens that were recorded in the early 1900's. Magnificent animals, like the buffalo bull of 62 6/8″, serve as a benchmark to what Stud Game Breeders® aim to achieve. We believe that we have made significant progress in bringing animals such as this back to life again. Members of our group do not breed exclusively for the trophy hunting market but focus on game breeders who genuinely seek to breed outstanding animals for future generations.
Dinaka Game Reserve
Johan and Nadien Bosch are the proud owners of Dinaka Game Reserve. At Dinaka the basic principles of successful breeding will always be fuelled by the trust of our fellow breeders.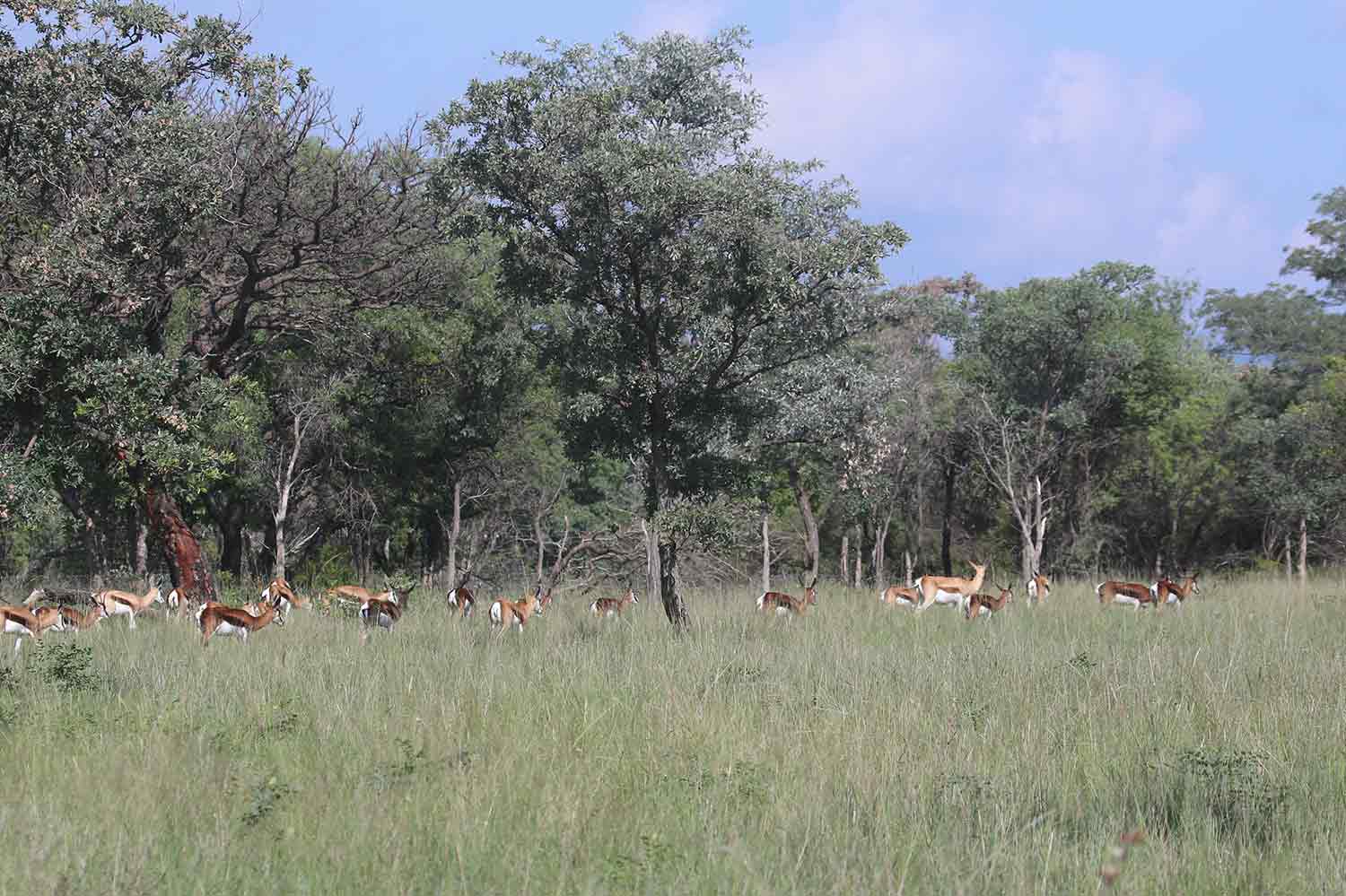 Lumarie Game Farm
Mention Lumarie and you immediately think of Jacques & Carolien Malan who are well-known for our warm hospitality and our passion for breeding top quality game. We believe in breeding animals that will bring joy and ensure good return on your investment.
Nyumbu Game
Located just 36km North of Brits, Nyumbu Game is a 4000 ha private game ranch which specialises in the breeding of rare species. With a proven track record and strong relationships in the Industry, Nyumbu Game is a highly regarded and reputable wildlife ranch.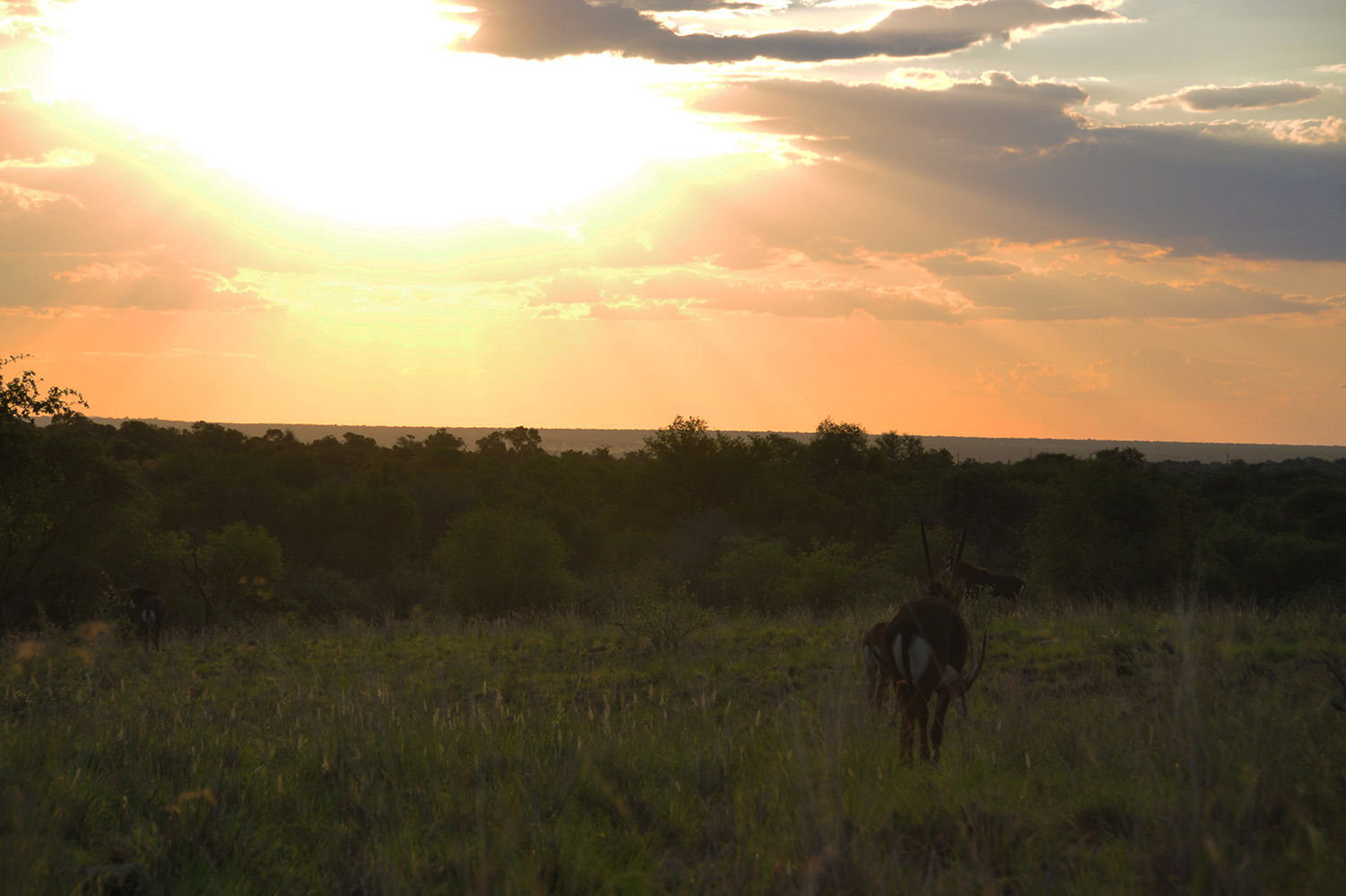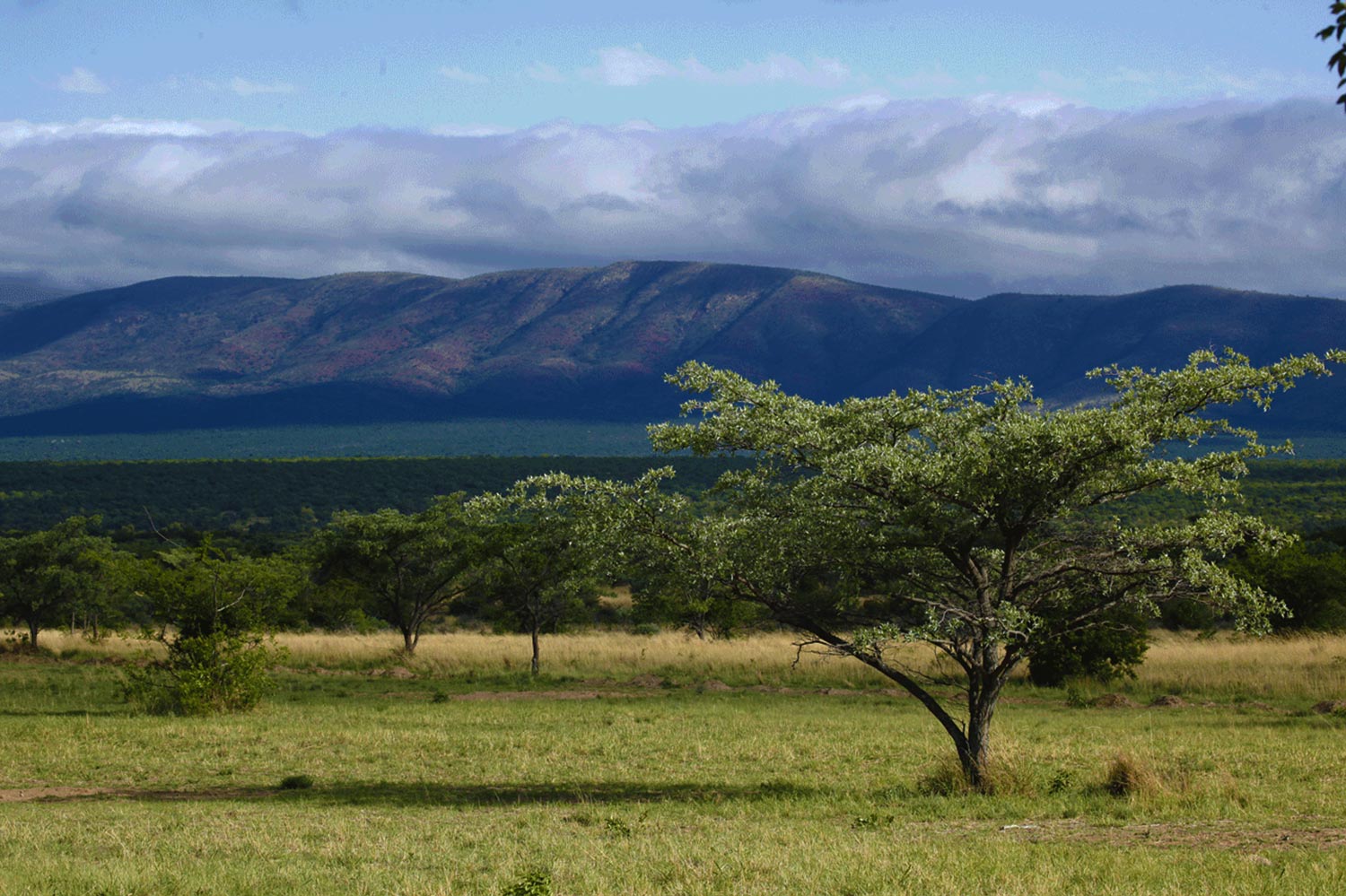 Phala Phala Wildlife
Phala Phala Wildlife is a privately owned 4 500 hectare wildlife game farm situated some 43 km west of Bela-Bela in the Limpopo Province. It is located within the Central Bushveld Bio-region.
Shelanti Game Ranch
Shelanti Game Ranch (Est. 1996) lies in the Waterberg region of the Limpopo province, just north of the small town Marken. Shelanti boasts with the rich habitat diversity unique to this region, which in turn allows us to accommodate a high diversity of birdlife and wildlife, perfect for any wildlife enthusiast.
Tembani Wildlife
Tony and Richard Morton own Tembani Wildlife, a 3600 hectare private game reserve situated 25km from the town of Thabazimbi in the Limpopo Province. They are not only known in the industry for their honesty and integrity but also their quality animals.